Specialist Treatment for You
Because we're dental specialists, you're guaranteed to receive a high standard of treatment. You'll get reliable dental treatments based on extensive training and sound practice if you visit Birmingham Dental Specialists. Private patients and referrals from dentists are welcome. In order to hold the title dental specialist, the General Dental Council (GDC) demand that we meet rigorous criteria, including passing examinations set by the Royal College of Surgeons.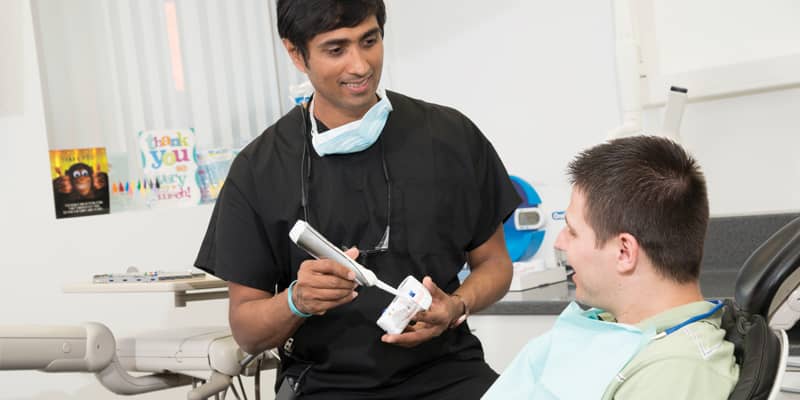 Choose Dental Specialists
Your teeth would! There are only around 1,000 registered dental specialists in the UK and over 40,000 registered dentists. To make sure that you truly do have specialist dental treatment for your teeth and gums, contact us today to book an appointment or make an enquiry. We periodontics (gum disease), endodontics (root canal) and orthodontics.
We are specialists in periodontics (gum disease), endodontics (root canal) and orthodontics. The GDC states that "the specialists lists in distinctive branches of dentistry enable patients to identify registered dentists who have met certain requirements and been given the right by us to call themselves a specialist."
"Excellent dental implant and cosmetic dentistry results. Birmingham Dental Specialists is made up of friendly, approachable people who are there to really guide you through the entire process."
Our Mission
We are committed to providing an outstanding level of service to both patients and referring dentists. We work as a team to give you dental treatment that uses state-of-the-art technology in a relaxing and comfortable environment.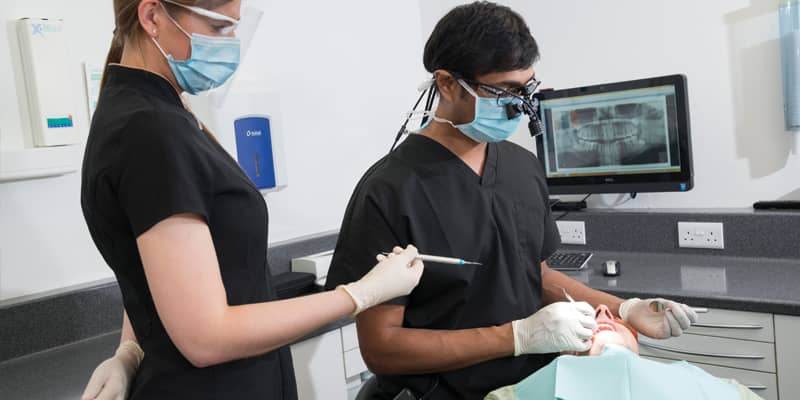 Book an appointment with one of our dentists, orthodontists or specialists.
Call us on 0121 643 4147
Practice Gallery