Free Dental Implants for Low Income UK
12th October 2023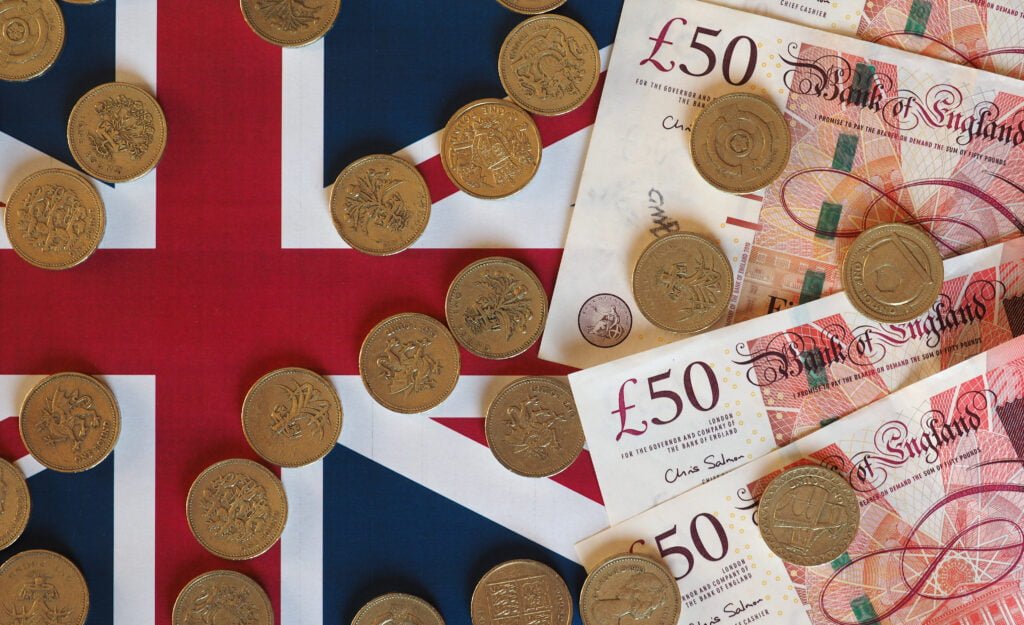 Did you know that you may be eligible for free dental implants? 
Being able to maintain a healthy smile should not be exclusive to those who can afford the treatment and more.
One implant can cost an individual anywhere from £1000 to £3000 in the UK and affordable implants are not easily accessible.
Dental implants are more cost-effective in the long run in comparison to other dental services like receiving dentures.
Whilst cost is only one factor that should help you determine your decision, finding affordable and accessible dental care for low-income UK residents is a great positive and a step in the right direction.
Birmingham Dental Specialists are here to provide you with a guide to help you learn more about the process and eligibility of free dental implants for low-income individuals. 
Who Is Eligible?
A big misconception for most individuals who are interested is that the NHS will cover the cost of dental implants. However, this is unfortunately not the case.
The impression that dental implants are provided by the NHS for free is not true for the most part.
The NHS offers free dental care to women who are pregnant, new mothers, individuals who are on benefits and children under the age of 18.
The cost of one implant can cost an individual anywhere from £1000 to £3000 in the UK and affordable implants are not easily accessible.
Visit this page for more information on singular dental implants and the process.
In terms of those who are financially struggling, eligibility for free or reduced-cost dental treatment is typically determined based on your income and the benefits you receive. The specific criteria may vary depending on your location within the UK.
Common benefits that may make you eligible include:
– Income Support
– Jobseeker's Allowance
– Pension Credit Guarantee Credit
– Universal Credit
– Tax Credits.
Visit this page for more information on how to make dental implants affordable with Birmingham Dental Service.
Can I Get Dental Implants on The NHS?
Receiving dental implants is typically only private and is expensive.
However, they are sometimes available on the NHS for patients who are unable to dentures, or whose face has been majorly affected as a result of issues like cancer and other trauma.
If you are on a low income or receiving benefits in the UK, you may also be eligible for free or reduced-cost dental treatment, including dental implants, through the NHS.
Insurance Policies
Like many dentists around the UK, we at Birmingham Dental Specialists can take insurance policies into consideration when dealing with free or mostly paid-for procedures including implants.
In the UK, dental implants are primarily considered cosmetic dental procedures, and they are not typically covered under standard NHS dental services.
However, you may still be able to receive dental implants through private dental insurance.
But it's important to understand how dental insurance policies work and what to look for when considering coverage for dental implants:
1. Private Dental Insurance 
Private dental insurance policies in the UK can vary significantly in terms of coverage and cost.
Some private dental insurance plans may offer coverage for dental implants, but it often depends on the specific policy and the level of coverage you desire.
2. Coverage Limits
Dental insurance policies typically have set limits on how much they can cover the cost of procedures. This may apply to dental implants too.
There may be a maximum amount that the insurance company can pay for within the given year. That is why it's essential to check these limits and ensure that you not only breach them but also meet your needs.
3. Waiting Periods
Many dental insurance policies have waiting periods for certain procedures. Most dental insurance plans come with a waiting period, usually between 1 and 3 months.
However, in terms of dental implants, you may need to wait for a specific amount like 6 to 12 months before you can access coverage for implants.
4. Pre-Existing Conditions
Some dental insurance policies may not cover pre-existing dental conditions including the need for dental implants.
Companies may tend to shy away from providing health insurance for pre-existing medical conditions, as it is more likely for claims to be made. However, for individuals with a pre-existing condition, it may be harder to find the right cover, but not impossible.
5. Premium Cost
The cost of dental insurance premiums can vary widely based on the level of coverage, your age, and other factors. Weighing up the cost of the premiums against the potential benefits of coverage for dental implants.
Dental insurance costs can range from £70 to £300 a year, with the amount depending on the different insurers and policies. Many can offer different levels of coverage – from basic routine check-ups to extensive procedure plans.
6. Co-payments and Deductibles
Dental insurance policies often require co-payments or deductibles for covered treatments.
Deductible: the set amount of money you pay out of pocket for covered services per plan year before your insurance starts to share costs. Once your deductible is met, your insurance starts to pay some service costs.
Co-pay: is also a set amount of money, but it is a fixed fee attached to certain covered services.
7. Claims Process 
Understand the claims process for dental insurance. You will need to submit claims for covered treatments, and the insurance company will process them based on your policy's terms.
For reimbursement follow three simple steps:
STEP 1: Attend your appointment and pay for your treatment
STEP 2: Submit your receipt either online or by post, normally you need to do this within 60 days of treatment.
STEP 3: Your claim will be reimbursed directly into your chosen bank account, usually within seven days of receipt.
FAQ's
– Do I Qualify For Government Assistance Programs?
Am I currently receiving government assistance or benefits that might cover dental implants?
– Does My Dental Condition  Necessitate Implants?
Has my dentist recommended dental implants as a necessary treatment for my oral health?
– Can I Allocate Funds Over Time?
Can I set aside a portion of my income over time to save for dental implant treatment, even if it is not immediately accessible?
– What Documentation Do I Need?
What documents or proof of income may be required when applying for free or low-cost dental implant programs or assistance?
Back to blog